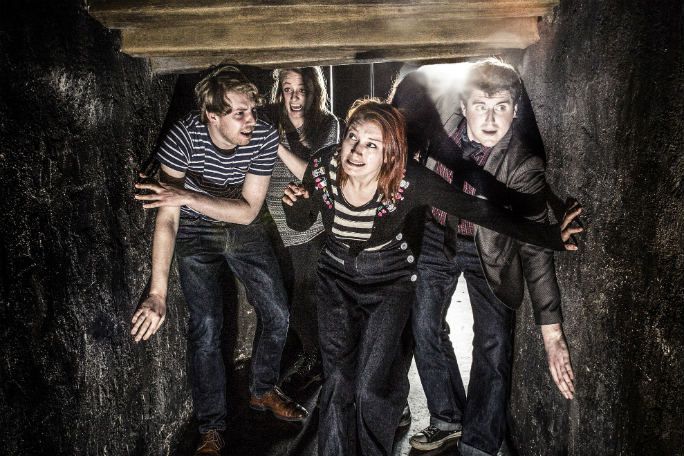 THE LONDON DUNGEON
Delve into the ancient capital's most horrible history at the London Dungeon – experience live actors, 3 thrilling ride and exciting special effects. Step back into the darkest of times and face your fears head on in this unique experience.
Everything that you see is based on real historical events from Jack the Ripper, to the Great Fire of London, torture and the plague. With 3 scary rides the London Dungeon provides a thrilling and fun experience that will leave your family screaming for more!
Meet Sweeney Todd, the demon barber of Fleet Street – a short back and sides (1785-style) could be just the thing to round off your visit…but will you get more than you bargained for? Keep your wits about you to make sure you don't become the next filling in Mrs. Lovett's famous pies!
1888, and the fear rises inside you as you enter Jack the Ripper's Whitechapel. As you wander the stinking slums the true horror of his terrible crimes is revealed. Then a scream, the flash of a cloak and an evil smile as you come face to face with Jack the Ripper himself… will you survive?
Experience a Victorian séance gone wrong on Vengeance: the UK's first 5D laser ride. As you spin around in the darkness, can you duck, dive, dodge and shoot your way out? A high speed, high adrenaline ride, this is the ultimate ghost hunt with you at the heart of the action.
Finally, embark upon your last journey on Extremis: Drop Ride to Doom! At the mercy of the hangman, you are at the very point of death and the end is drawing near… Taste the fear and feel the adrenaline pump as the trapdoor opens and your heart shoots into your throat as you drop, screaming into the darkness below…!
Are you brave enough to face 90 minutes of London's dark past?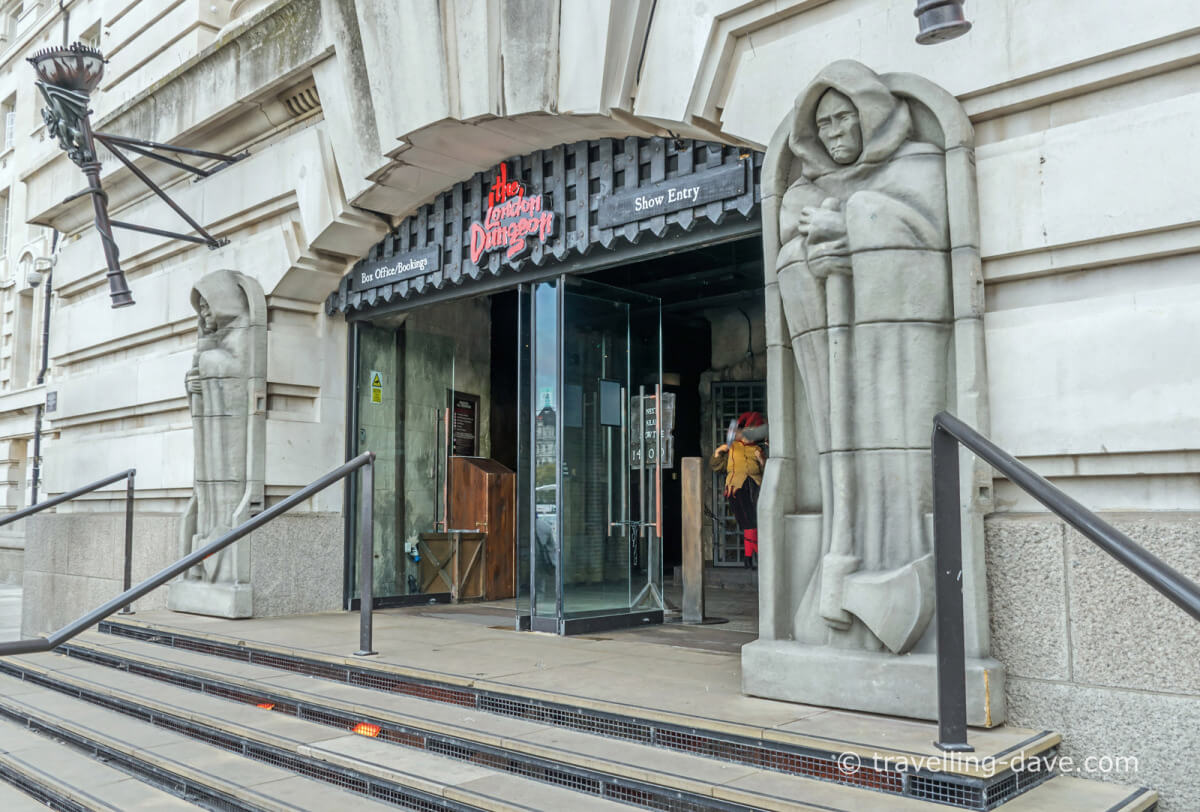 Location
THE LONDON DUNGEON
The Queen's Walk, Bishop's, London SE1 7PB
GET 241 OR UP TO 60% OFF TICKETS, ATTRACTIONS AND FOOD